The story of our concrete driveway contractors in Eugene, Oregon
Depend on our concrete driveway professionals in Eugene, Oregon for your repair, resurfacing, replacement, and installation needs. We serve both local homes and commercial businesses.
Our family-owned company has been in the concrete business for more than 20 years in the region. We have always been committed to providing quality workmanship that is affordable and aesthetically pleasing.
When you call on us for help, it is our goal to deliver solutions that meet your preferences, needs, budget, and tastes. We work with you on a personal level to make sure that we exceed your expectations.
Our driveway contractors are skilled, experienced, and intensely trained. They take enormous pride in their work and providing quality customer service.
We deliver a range of services that can lend a hand with your driveway project, no matter how big or small it can be. We install new concrete if necessary or offer refinishing services that are more cost-effective.
We also deliver decorative and stamped concrete options that drive up curb appeal and the value of your property.
Our service area includes the entire Eugene region, including Springfield, North Springfield, Coburg, Irving, Fir Grove, and beyond.
Reach our friendly representatives today for a free estimate and consultation for your concrete driveway project.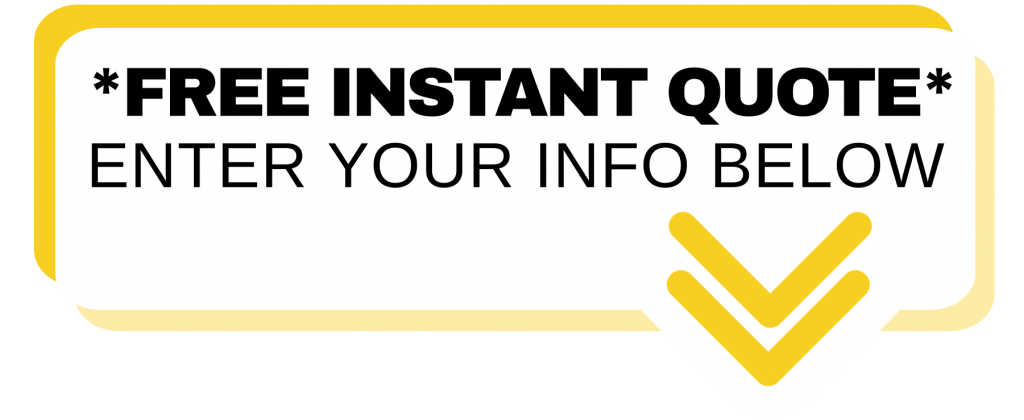 Call us today at 458-201-5234.