Driveway Resurfacing Eugene, Oregon
Top-rated repair and refinishing slab services
Driveways provide much more than an element that simply connects the street to your garage or carport. When it is in good condition, it also can contribute greatly to curb appeal. 
Of course, it has to be pleasing to the eye to make your drive home feel like a soft and warm embrace. If you have a driveway at your residence or business, you realize how unattractive it can be, especially when signs of wear and tear begin to show.
Before you plan to replace the entire concrete slab or cover it with asphalt paving, consider repair and resurfacing first. You might be impressed at how affordable, durable, and visually pleasing your driveway can be following professional concrete resurfacing.
Our concrete driveway contractors in Eugene, Oregon, can help you with every one of your home or commercial repair, refinishing, replacement and installation needs.
Concrete is easily one of the top driveway materials. But why choose resurfacing over a total overhaul and installation? 
First of all, a new driveway can be very expensive. Quite a bit of cement and labor is needed. 
Resurfacing the driveway, on the other hand, costs much less because the existing concrete slab remains and highest quality material is applied on top. Repurposing the old concrete also helps limit your carbon footprint and concrete waste in the landfill. What's more, you have more choices with design and color selection with resurfacing – including decorative concrete.
What are you waiting for? Contact our professionals for a free estimate and quality and affordable service near you in Eugene.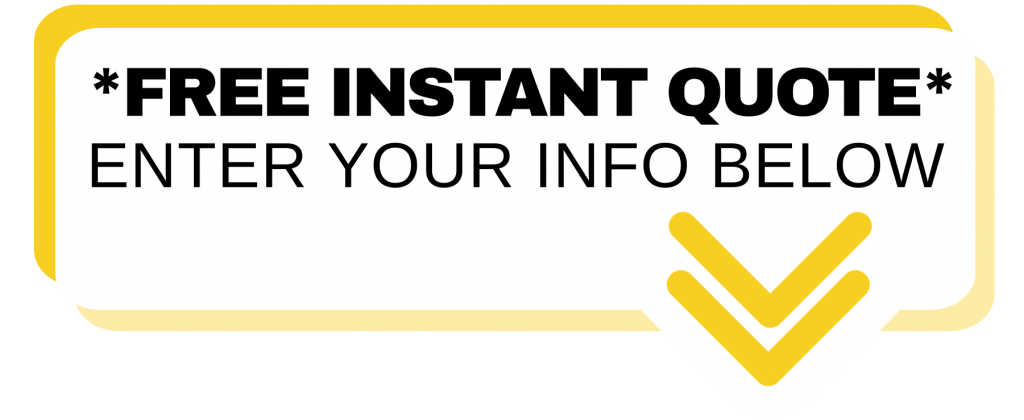 What causes damage to concrete driveway surfaces?
A driveway in our Oregon climate is typically exposed to various elements that can damage it. Some can be more controlled. Most others cannot. Repair work may be needed.
Cracks are the most common issue with a concrete surface. Driveways are put under particular stress as they endure high traffic and weather changes. 
The two types of cracks are working and non-working. Working cracks continually occur and are caused by consistent movement under the slab. Non-working cracks do not recur.
The spalling of concrete is generally caused by freezing and thawing. When water gets into a driveway slab and the temperature drops below freezing, the water expands and compresses. This may weaken the surface, and possibly cause it to disintegrate.
Why hire our local, family owned company for your refinishing project?
Who wouldn't want to drive on an amazing looking concrete driveway for their house or business? Driveway resurfacing boosts curb appeal and increases the property value. 
Our fully licensed and insured crew is committed to delivering superb driveway solutions that make your property look and feel great. Our skilled and experienced team takes immense pride in our workmanship. Your concrete is treated carefully as if it is our own. We are detail-oriented, ensuring that every inch is installed to meet your style, budget and needs.
Get in touch with us today to learn more about our concrete driveway services. We give you a free consultation and price quote.
Call us today at 458-201-5234.