Stamped Concrete Driveway Eugene, Oregon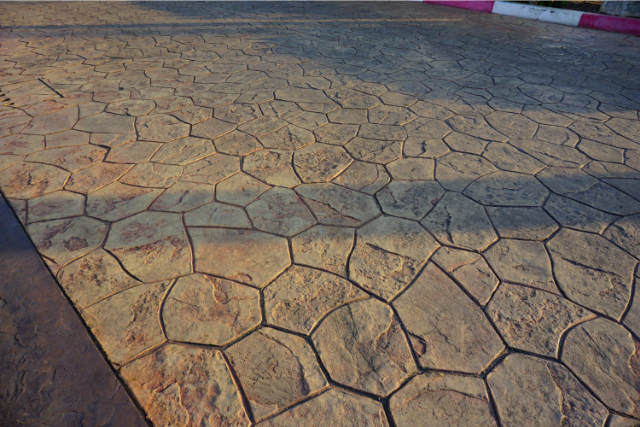 An attractive concrete driveway can be the most appealing aspect of any part of a landscape. It starts at the street and runs to a carport or garage. In years past, a driveway was where luxurious carriages drove by to be admired and welcomed. 
These days, a well-done concrete driveway still represents an arrival experience. If possible, it should look inviting, and pleasant enough to make anyone's  arrival delightful and memorable. 
We have good news for you. Decorative concrete can provide that and more. Why go for a vanilla concrete or asphalt driveway to greet your arrival to your home or business when it can be much more extraordinary and add tons of value to the property?
Two big reasons why home and business owners in Oregon like decorative concrete is its sophisticated look, plus its cost is similar to other paving options. Concrete driveway refinishing, repair, and resurfacing work often costs less because it uses the existing slab, fewer new materials, and doesn't take a lot of time to complete. These factors, however, may affect costs:
Size of the concrete area.

How much surface preparation is needed. This includes cleaning,  stripping, and repair work.

Materials and equipment being used.

Additional service add-ons, such as custom scoring, hand-staining, and others.
Our Eugene, Oregon concrete driveway professionals are fully licensed, insured, and experienced. They are ready to deliver quality workmanship that meets your needs, budget, and tastes.
Contact us today for a free consultation and estimate, and to learn more about affordable rates and services.
Concrete driveway resurfacing options for homes and businesses
There are a wide range of driveway designs that will make your property the talk of the neighborhood. You don't even have to pay hefty prices for concrete pavers, natural stone, or brick to make it a reality. Here are a few eye-catching options to choose from:
Stamped Concrete Overlay: With this method, an overlay is applied to an existing concrete slab where patterns are imprinted on using stamp mats. There are many patterns to pick from, including brick, ashlar, fan, herringbone, natural stone, and others. Stamped patterns can be further enhanced by adding concrete stains, especially natural stone patterns like slate, flagstone, and cobblestone.
Acrylic Cement Coating: This spray-on product is perfect for driveways because it creates a stucco-like texture that enhances tire traction. The finish also stays cooler than most other paving materials, eliminating issues like hot tire pickup.
Stained Concrete: The option works great if your driveway is in good condition but you want to update its look at an affordable price. Acid and water-based stains come in many colors for driveway owners to select from.
The fact is, concrete provides more design choices compared to plain black asphalt. You can match the color scheme to your home and landscape. Concrete also can easily last for 30 years and longer with little maintenance. It's a terrific choice for quality and aesthetics.
Our Eugene contractors can make a beautiful concrete driveway a reality for your house or commercial business. We look forward to working with you!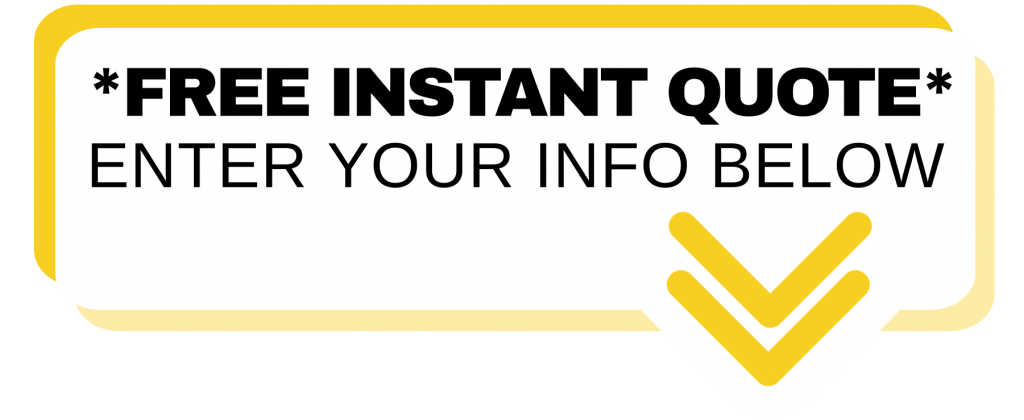 Call us today at 458-201-5234.